How does the CPRP work
What is the CPRP
Target Market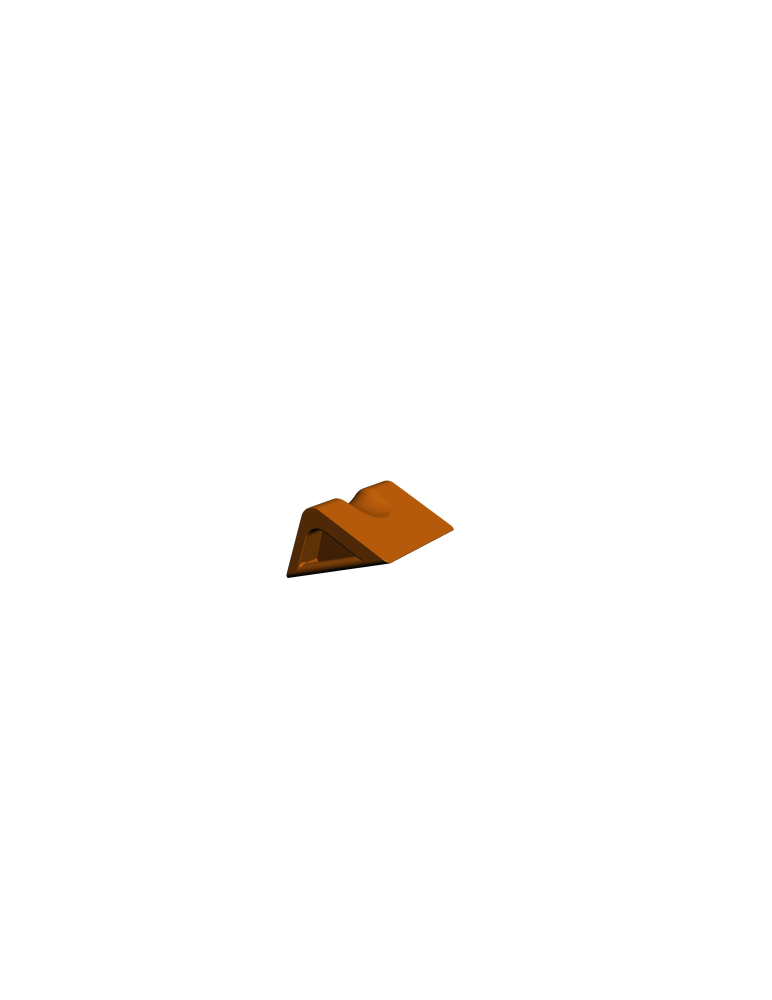 As a first responder, when approaching a cardiac arrest case it is typical for many EMT's to act as a unit when providing medical care to a person suffering from such an event.  Working in tandem the first responders will provide adequate chest compressions and ventilations to the cardiac arrest victim.  A first responder will check the oral airway of the victim for any blockages as well as check for chest rise in the victims chest cavity.  After doing so; the first responder will put the victim in the head tilt chin lift position, then provide two rescue breaths while watching for adequate chest rise.  The second responder will then provide 30 chest compressions to the victim.  This is done at a ratio of 2 breaths to every 30 chest compressions.

Our product will give the first responder a free hand to operate a pocket mask or a bag valve mask without the hassle of trying to successfully manipulate and hold the victim in the head tilt chin lift position.  ​Rescue breaths are critical to performing proper CPR.  These rescue breaths provide much needed oxygen-rich blood for the victims vital organs.  The chest compressions allow the oxygen rich blood to circulate throughout the body.
​

​The CPRP is a support pillow designed to aid with performing proper CPR for single or dual first responders.  

The pillow itself is made  of a medium density EVA foam that is cast through a molding process.  EVA foams are flexible foams that can withstand extreme weather conditions and has a high tensile strength for resistance to tearing.
Our target market is a global market.  Considering the fact that proper CPR is the same in every part of the world. 

Although some techniques in CPR have changed over the years it has not deviated from proper ventilations and proper chest compressions.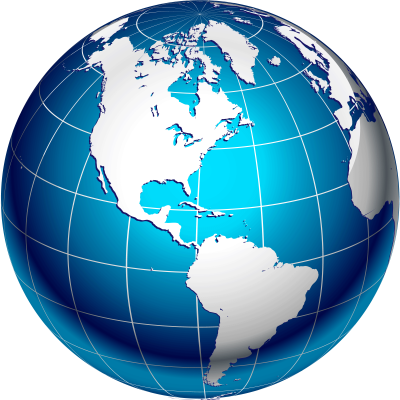 The CPRP is resistant to blood borne pathogens and other infectious diseases and can be rinsed clean with common household and hospital grade detergents.  It's non-porous skin will protect against absorbency of fluids, germs, and other microorganisms.
​It's lightweight, and at 1.5 pounds it's easy to transport with handles on either side.
​Its integral skin surface makes it very pliable.
​The CPRP is designed for ergonomic comfort for both the victim and first responder. The concave indenture at the peak of both the 45 degree and 60 degree sloped radius compliment the neck of the victim for support.
Testimonials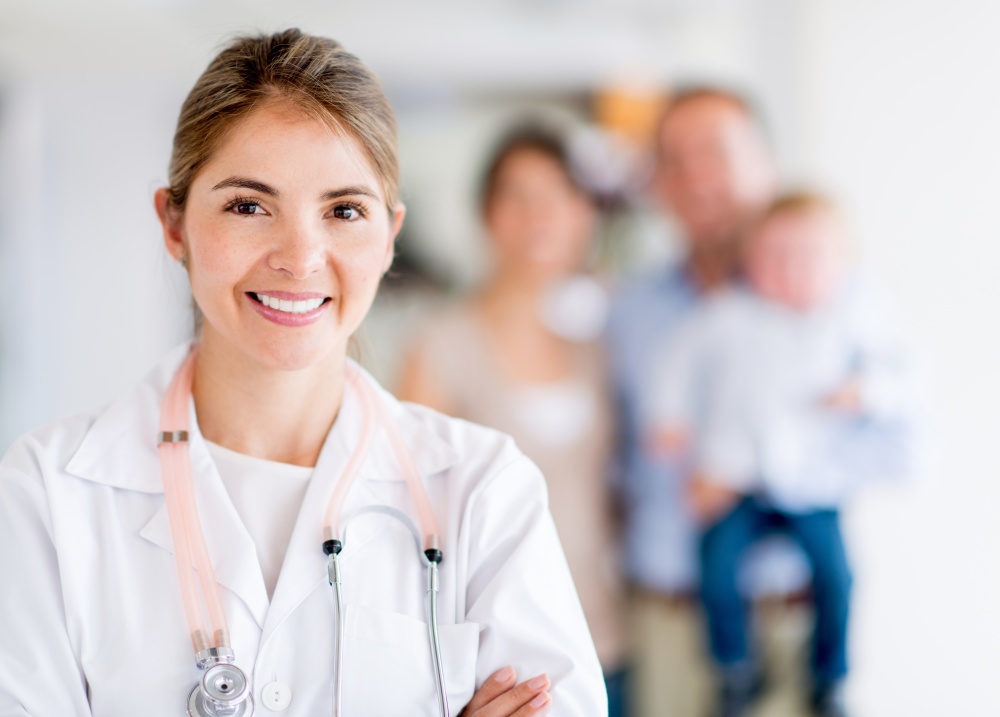 ​"Easy to use, the layperson can use it without any real training.  Even the average civilian could use it to save a life.  If you can use a public access defibrillator then this is even easier to use"...EMT Patrick O'Leary...President of Second Chance CPR
​"I could see this product being used in the emergency department, operating room, as well as being used by respiratory therapist...it could be an adjunct that consumers will want to purchase right along with their public access defibrillators...with minimal training it would be easy to show the public how to maintain a head tilt chin lift, which would only further benefit the chance of survival of the

victim"...A. Simmons ...Paramedic

​"I'm very impressed with the CPR Pillow in terms of its composite make up, design, and functionality.  You have successfully addressed the issues associated with preventing disease transmission, ease of cleaning and portability.  The fact that this is a device that is not limited to  single patient use is attractive and cost effective"...Robert Delagi...Director of Emergency Medical Services Suffolk County

​"Awesome product"... EMT J. Jewet

​THIS PRODUCT IS NOT FOR USE IN TRAUMA CASES

​click the link to follow us on Facebook